Great Britain Women's Curling Team Advances to Semi-Finals
Yesterday, Britain's curling gals managed to beat Canada's squad and advance to the semi-finals. Despite Canada taking a 3-1 lead after the first three ends, UK team managed to turn the game around and win 6-5.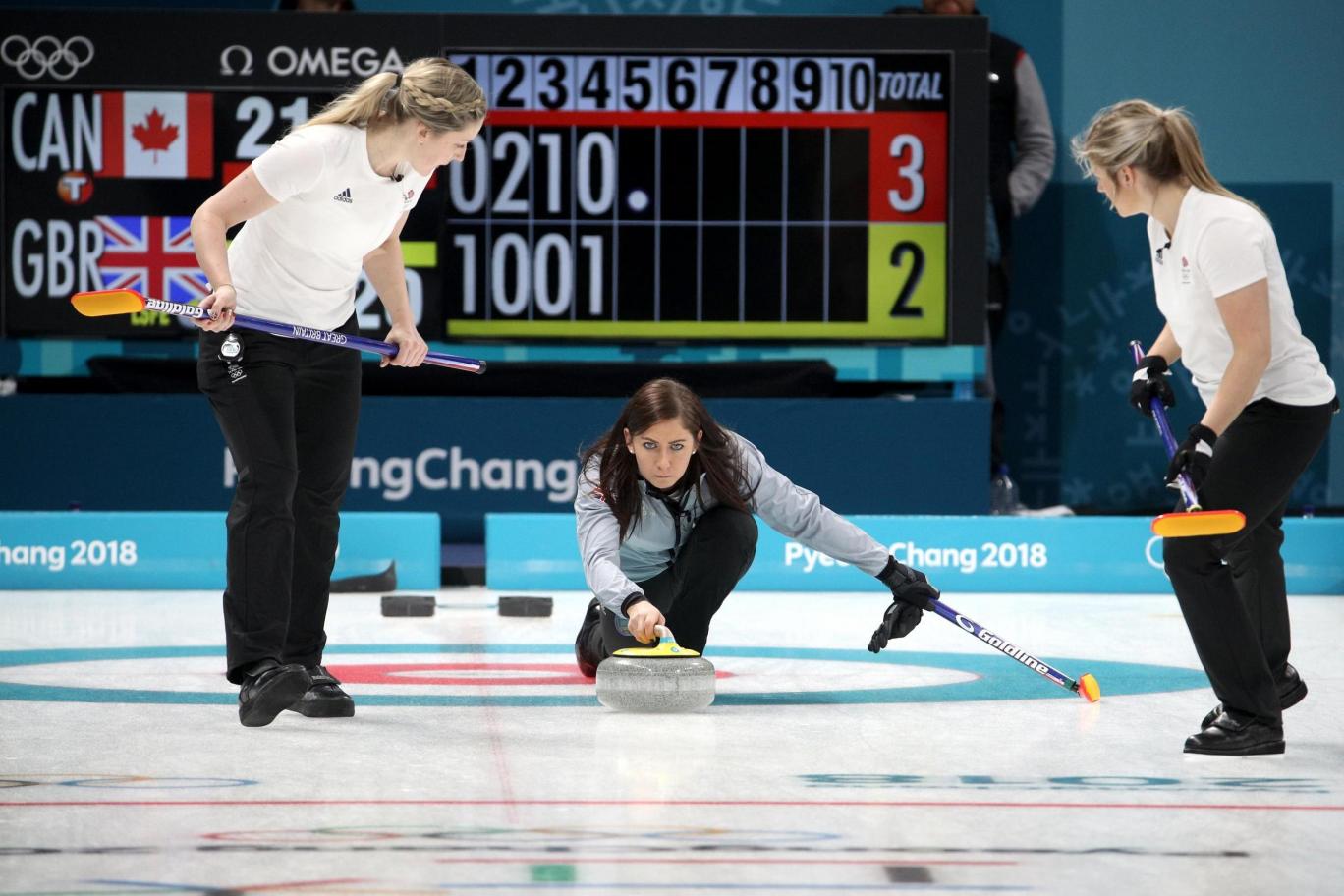 Great Britain's skip, Eve Muirhead was the key player in this game. In the ninth end, Eve made a fantastic shot, knocking out two Canadian stones and removing their chance to score a critical point.
Glenn Howard, the GB coach, said, "Our team is getting better as the week goes on and as the coach, I can't ask for anything more."
This will be Britain's second semi-finals in a row, after taking third place in the previous Winter Olympics in Sochi. On the other hand, Canada won't play in the semi-finals for the first time since curling became an Olympic sport.
Great Britain ended in the third place on the Round Robin standings, right behind South Korea and Sweden. They will face Sweden in the semi-finals. The 2010 Winter Olympics champions will be favourites on the betting apps, but Britain has played against the odds before.
Finally, the match will take place on Friday, around 11:05 GMT. Good luck, girls.
On a more sour note, Great Britain men's curling team wasn't able to beat the USA squad. They suffered a crushing defeat (10-4), and now have to play a tiebreaker against Switzerland for the semi-final spot. The two teams will clash on Thursday at 00:05 GMT.
EDIT: Great Britain men's curling team lost 9-5 to Switzerland, ending their Winter Olympics run.